Sonoma County Chapter 7 Bankruptcy
When appropriate, filing Chapter 7 bankruptcy in Sonoma County can bring financial relief and a fresh start to consumers or businesses. Filing bankruptcy is a last resort, but often the right solution when other debt remedies do not resolve financial issues. Discussing your bankruptcy with experienced Chapter 7 bankruptcy attorneys can help you evaluate your financial situation. The Law Offices of Craig A. Burnett focuses exclusively on bankruptcy law and for decades has helped consumers and businesses struggling with financial troubles.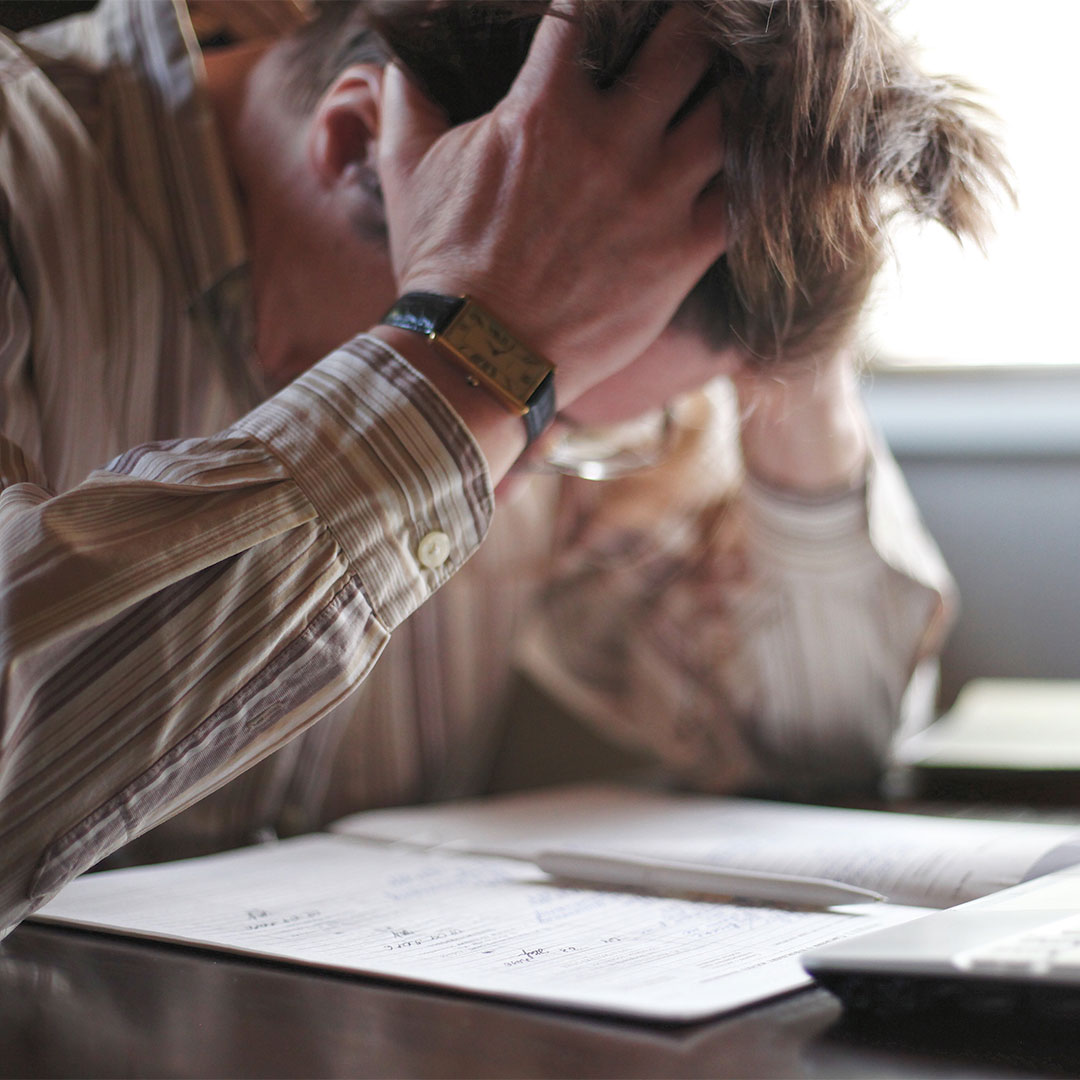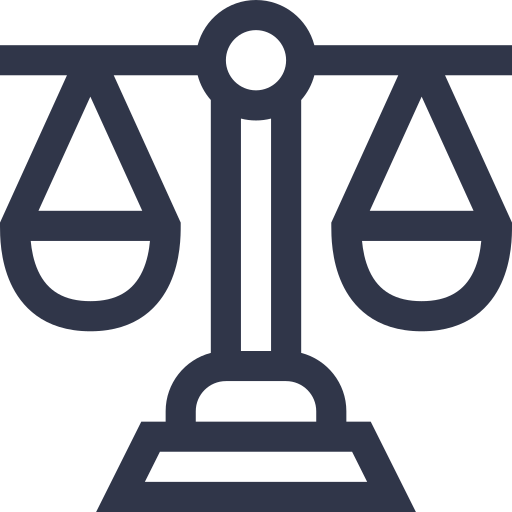 What is Chapter 7 Bankruptcy?
Chapter 7 bankruptcy, also called liquidation bankruptcy, is the most common type of bankruptcy filed in the United States. In a Chapter 7 filing, you liquidate non-exempt assets to pay off debt. The bankruptcy process is overseen by a trustee, who sells assets through a public auction, determines what to pay creditors, and distributes auction proceeds to pay creditors.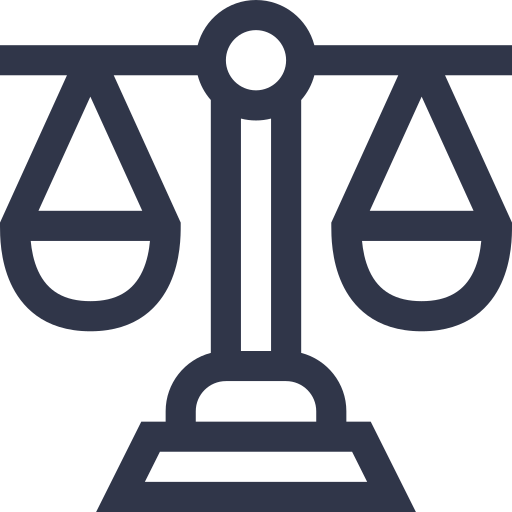 Chapter 7 Bankruptcy Basics
Meeting eligibility requirements is essential for filing Chapter 7 in Sonoma County. Consumers must qualify for Chapter 7 through a means test based on income. If income is the same as, or less than, the median income for California residents or if income is greater but calculated disposable income meets bankruptcy requirements, the consumer is eligible to file Chapter 7. Compared to other types of bankruptcy, Chapter 7 goes quickly and is usually complete within three to four months.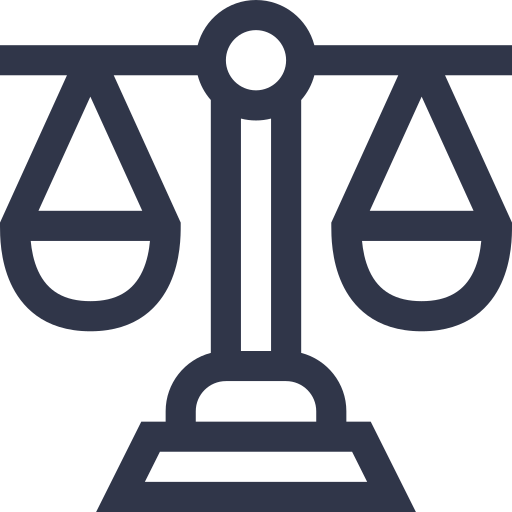 Some Bankruptcy Areas of Consideration
Debtors with few assets and mainly unsecured debt find Chapter 7 beneficial. Consumers can discharge credit card debt, medical bills, and personal loans, along with utility and phone bills. Some debts are not dischargeable through any type of bankruptcy, such as student loans, child support, and certain back taxes. So, consulting with a bankruptcy lawyer can help determine whether Chapter 7 is the appropriate solution for your financial problems. Business owners who wish to close their doors can also benefit from Chapter 7.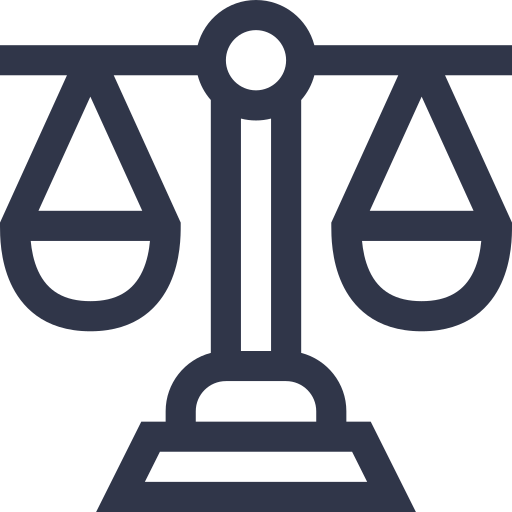 Filing for Chapter 7 Bankruptcy
Filing bankruptcy involves extensive paperwork, which you must fill out and submit correctly to a U.S. bankruptcy court. Filing bankruptcy without an attorney is difficult at best, and the bankruptcy court does not allow personnel to provide legal advice.
Eliminate debt with Sonoma County Chapter 7 Bankruptcy
If you are having financial difficulties and believe that bankruptcy may be a viable option, contact the Law Offices of Craig A. Burnett for a free consultation.
You can book your online appointment today with Craig Burnett. Simply click the link and you'll be taken to his website where you can schedule a time that's convenient for you.

Address
250 D Street, Suite 206
Santa Rosa, CA 95404

Phone Number
(707) 523-3328
Schedule a Free Consultation