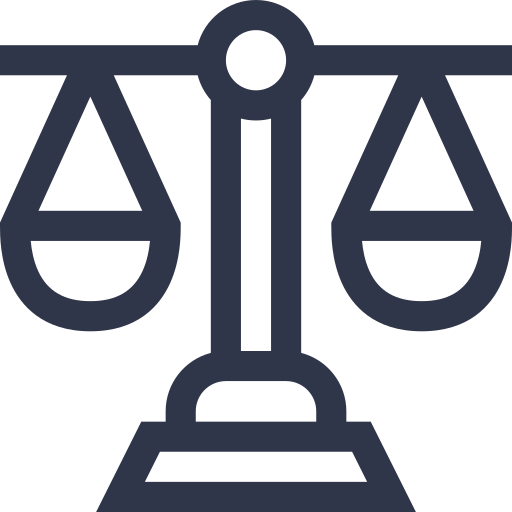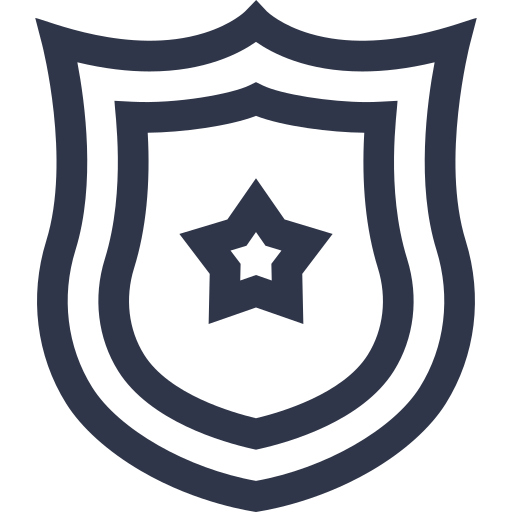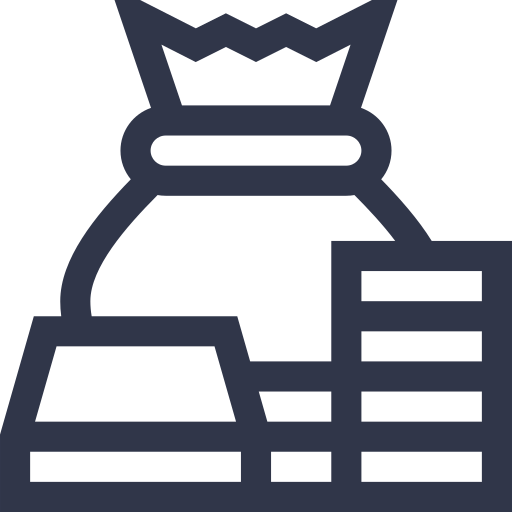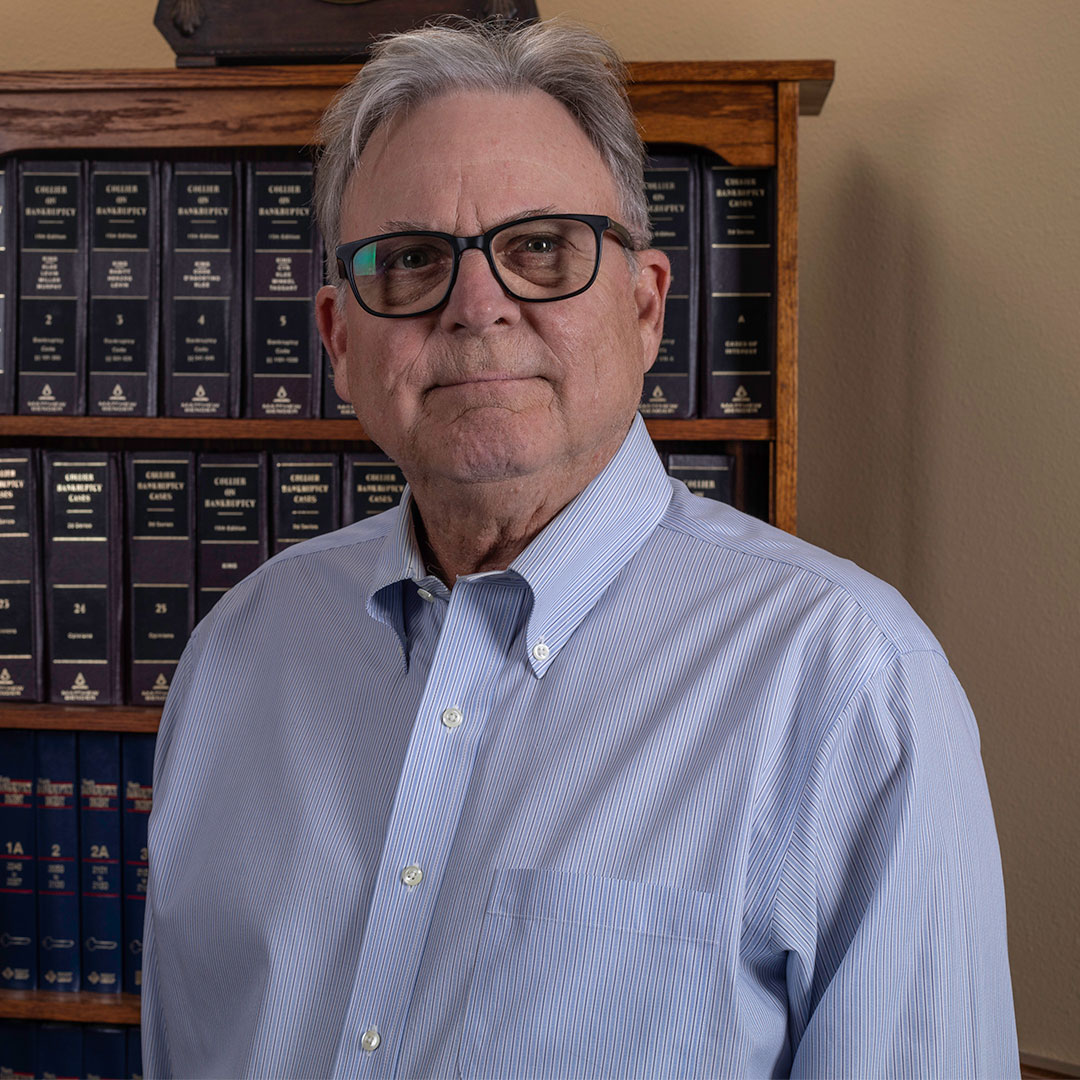 Your Trusted Partner In A Difficult Time
Attorney Craig A. Burnett has been practicing bankruptcy law since 1985 and as one of Northern California's premier bankruptcy lawyers, he will guide you through the process with confidence. Call today for a free consultation.
We know you're stressed. Paying an attorney should not add to that burden. Our flat-fee pricing in most cases allows you the comfort of knowing that you won't be charged for every phone call, email, or question you may have.
Mr. Burnett is always available to speak with you personally, and will represent you himself throughout the entire process.
We have virtualized all areas of our practice to meet the demand of your needs in real-time.
Experienced Legal Representation
Providing real value and giving you the confidence of helping you eliminate your debt, with over 35 years of experience. Let's get your life back on track.
Feeling Lost Like You're Stuck in a Maze?
Craig Burnett can help you find your way through the legal maze or bankruptcy. As an experienced attorney, he will guide you through every step of the process and fight for your legal rights. Contact his office today for a free consultation!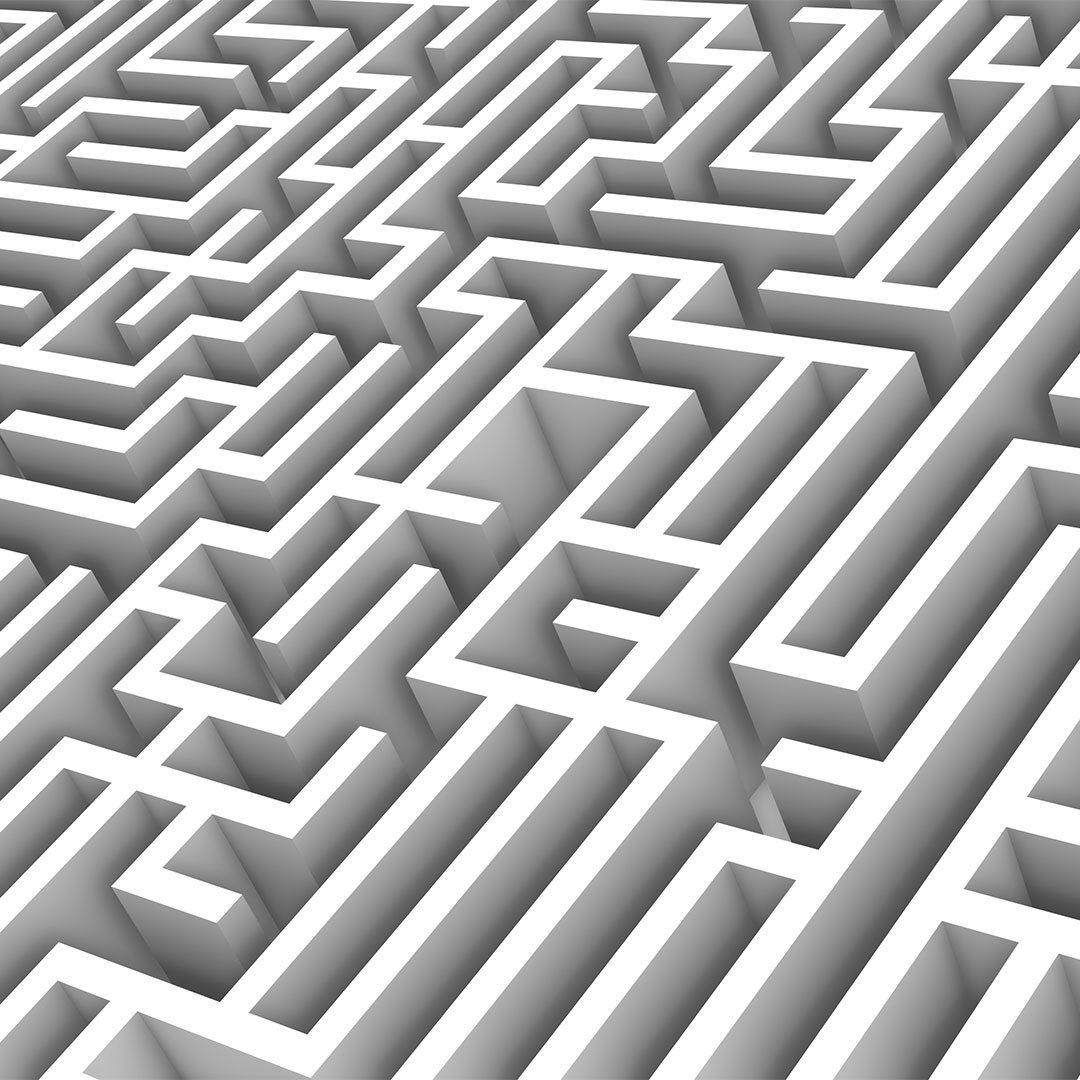 You can book your online appointment today with Craig Burnett. Simply click the link and you'll be taken to his website where you can schedule a time that's convenient for you.
Bankruptcy to Suit Your Needs
Craig Burnett offers a variety of Bankruptcy Law services depending on your unique situation. An essential free consultation can be booked at the convenience of your schedule to determine which type of bankruptcy would be best for your needs.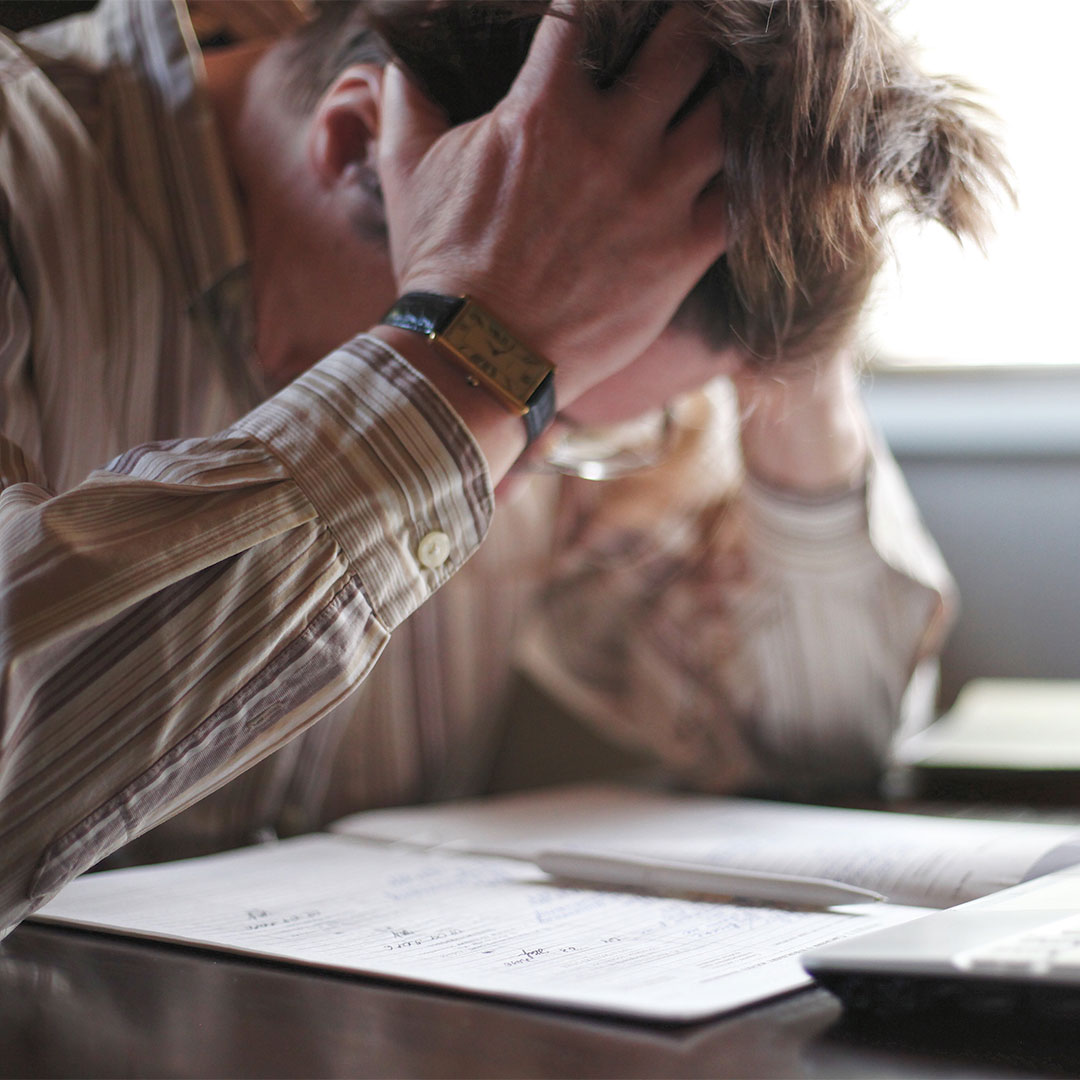 Personal Service
At the Craig Burnett Law Firm, we take a personal interest in each and every one of our clients. You're not just a case number to us.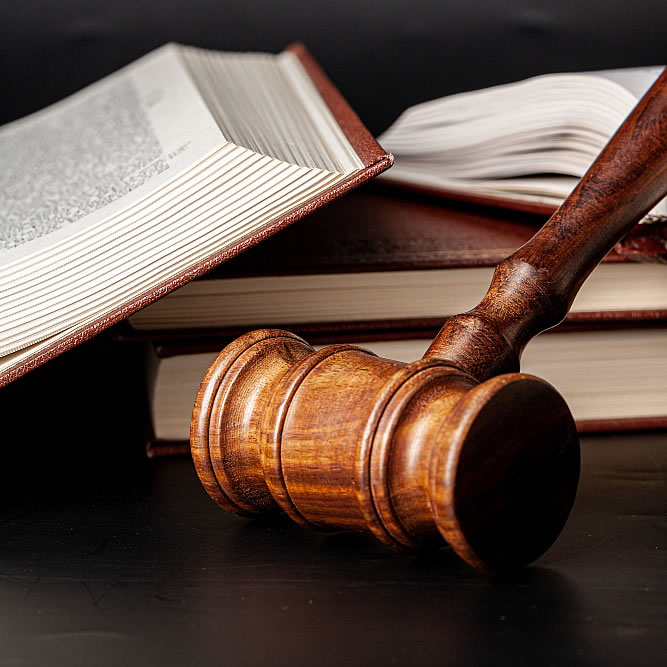 Legal Representation
Don't go it alone. Let us help you through bankruptcy and expert legal representation. .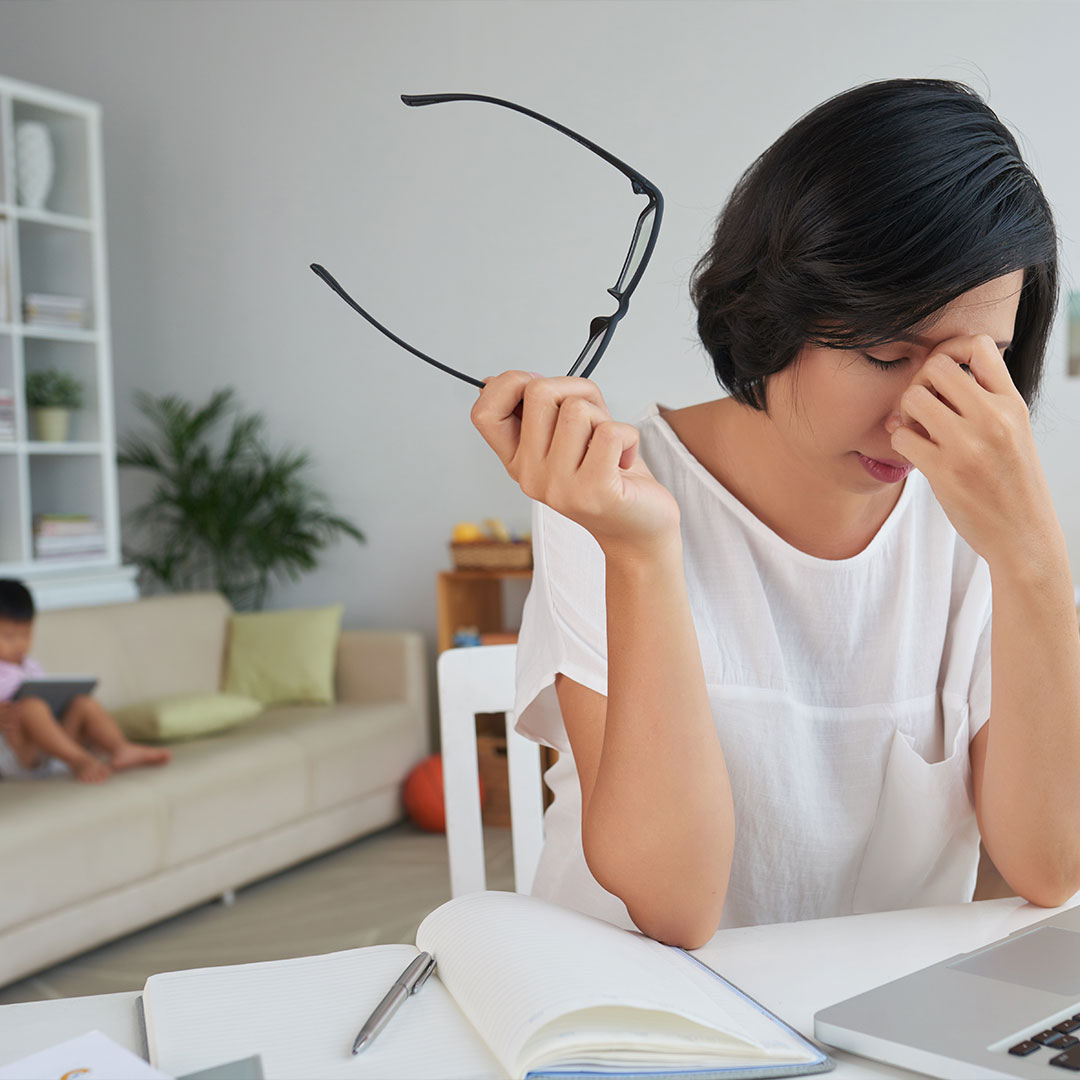 Bankruptcy
Find out which type of Bankruptcy is the best option for you.
Craig Burnett prides himself on being "The Approachable" attorney. The bankruptcy process can be intimidating and nerve-racking. Let his trained team of professionals assist you every step of the way.
Fast Support
Craig A. Burnett is the bankruptcy attorney that will make you feel comfortable and take the time to understand your unique situation.
Expert Legal Advice
Don't go bankrupt before you speak to Craig A. Burnett Attorney At Law. You have options. Find out what they are today!
Affordable Pricing Structure
For a free consultation, we can review your circumstances and answer any questions you have.

Address
3558 Round Barn Blvd
Suite 200
Santa Rosa California 95403

Schedule a Free Consultation