Sonoma County Chapter 11 Bankruptcy
Struggling businesses that want to stay open may have the option of filing Chapter 11 bankruptcy to handle debt. For several decades, the Law Offices of Craig A. Burnett has been effective in helping businesses file Chapter 11 in Sonoma County.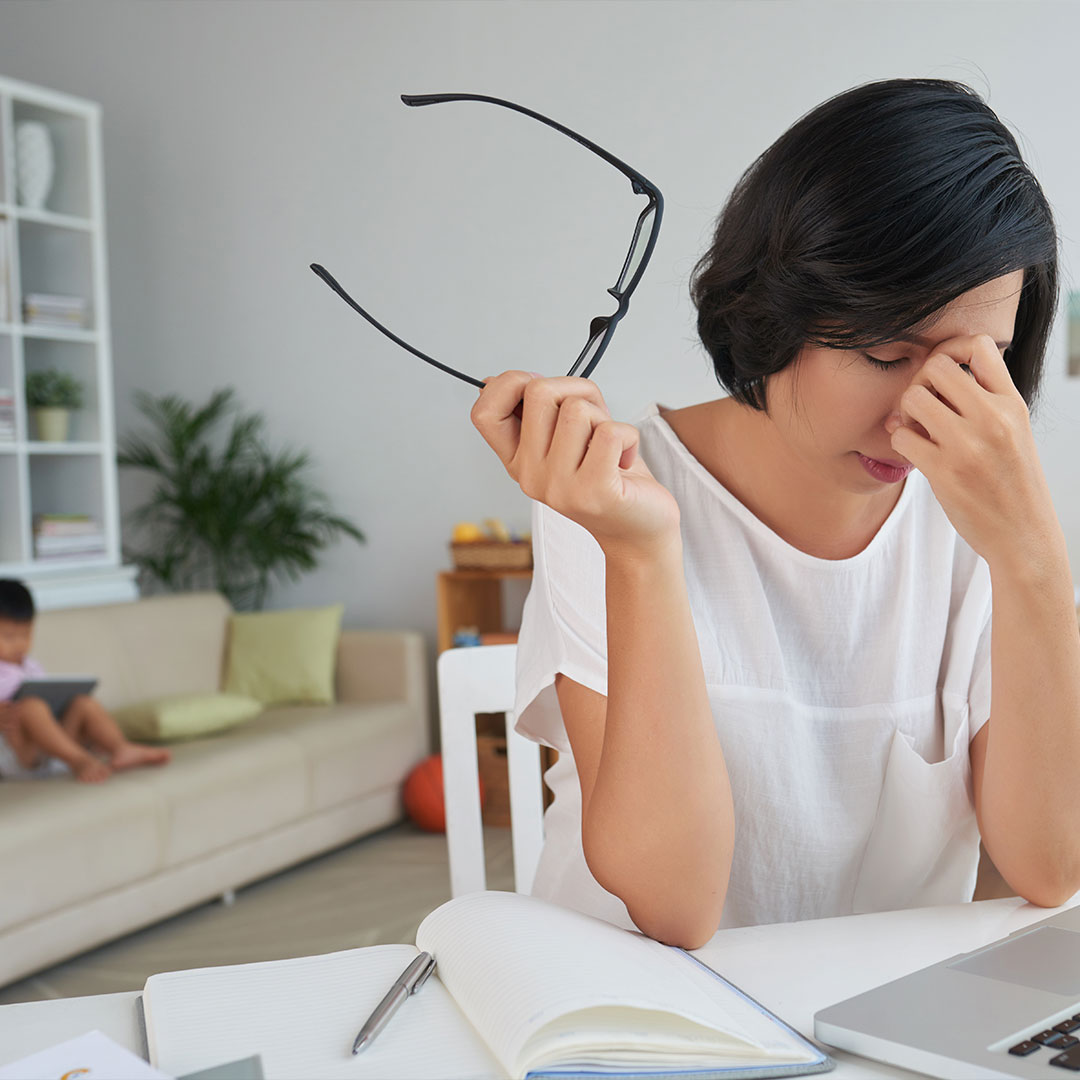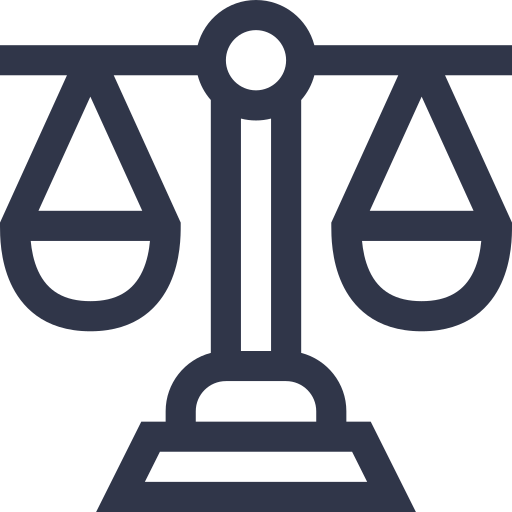 What is Chapter 11 Bankruptcy?
Chapter 11 bankruptcy is for businesses, not for most individuals, and is comparatively expensive to file. However, for wealthy individuals with debt that exceeds limitations for filing Chapter 13, a Sonoma County Chapter 11 bankruptcy may be an option. Unlike Chapter 13, Chapter 11 has no debt limits. Chapter 11 is a reorganization bankruptcy that allows businesses to restructure and pay off debt. You may file for Chapter 11 voluntarily or be compelled to do so in response to a petition brought by creditors against your business. This type of bankruptcy allows debtors to continue operating their business under court supervision and stay in possession of assets.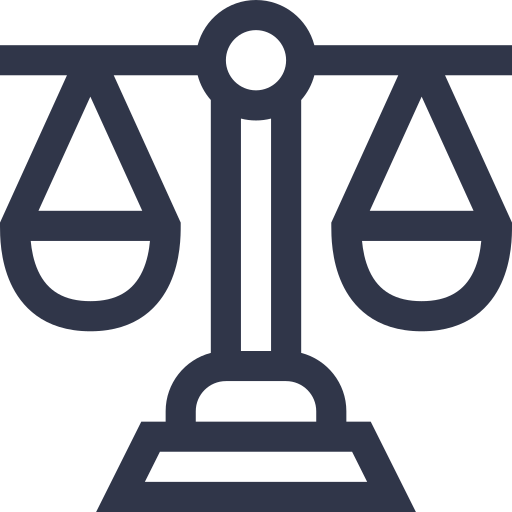 Eligibility for Chapter 11 bankruptcy
Businesses that may be eligible to file Chapter 11 bankruptcy include the following:
• Corporations
•  Partnerships
•  Limited liability companies
•  Business trusts
•  Unincorporated associations
•  Individuals residing in the United States
Businesses that are not eligible to file Chapter 11 include the following:
• Railroads
• Stockbrokers
• Municipalities
• Banks
• Insurance companies
Insolvency or inability to pay debtors is not required for filing Sonoma County Chapter 11 bankruptcy. However, if creditors bring a Chapter 11 proceeding against a debtor, a means of contesting the bankruptcy may be your ability to pay and prove solvency.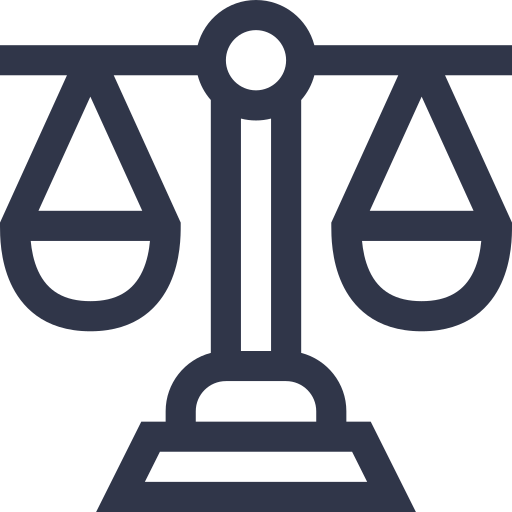 Details of Chapter 11 Bankruptcy Reorganization
When a business owner receives permission to operate the business as debtor-in-possession, he or she can manage contracts and obtain financing from new lenders, all while under the protection of an automatic stay. If the court deems the business owner is not responsible enough to continue business operations, the bankruptcy court assigns a trustee to operate the business. As with any type of bankruptcy, there are advantages and disadvantages, depending on the handling of the bankruptcy. When creditors take a stand against restructuring debt, Chapter 11 can provide the leverage necessary for reorganization, and sometimes save jobs and company value. An experienced bankruptcy lawyer can help you evaluate your situation and advise you about filing Chapter 11.
Discuss Filing Chapter 11 in Sonoma County
If you are considering Chapter 11 to address your financial problems, contact the Law Offices of Craig A. Burnett for a free consultation.
You can book your online appointment today with Craig Burnett. Simply click the link and you'll be taken to his website where you can schedule a time that's convenient for you.

Address
250 D Street, Suite 206
Santa Rosa, CA 95404

Phone Number
(707) 523-3328
Schedule a Free Consultation