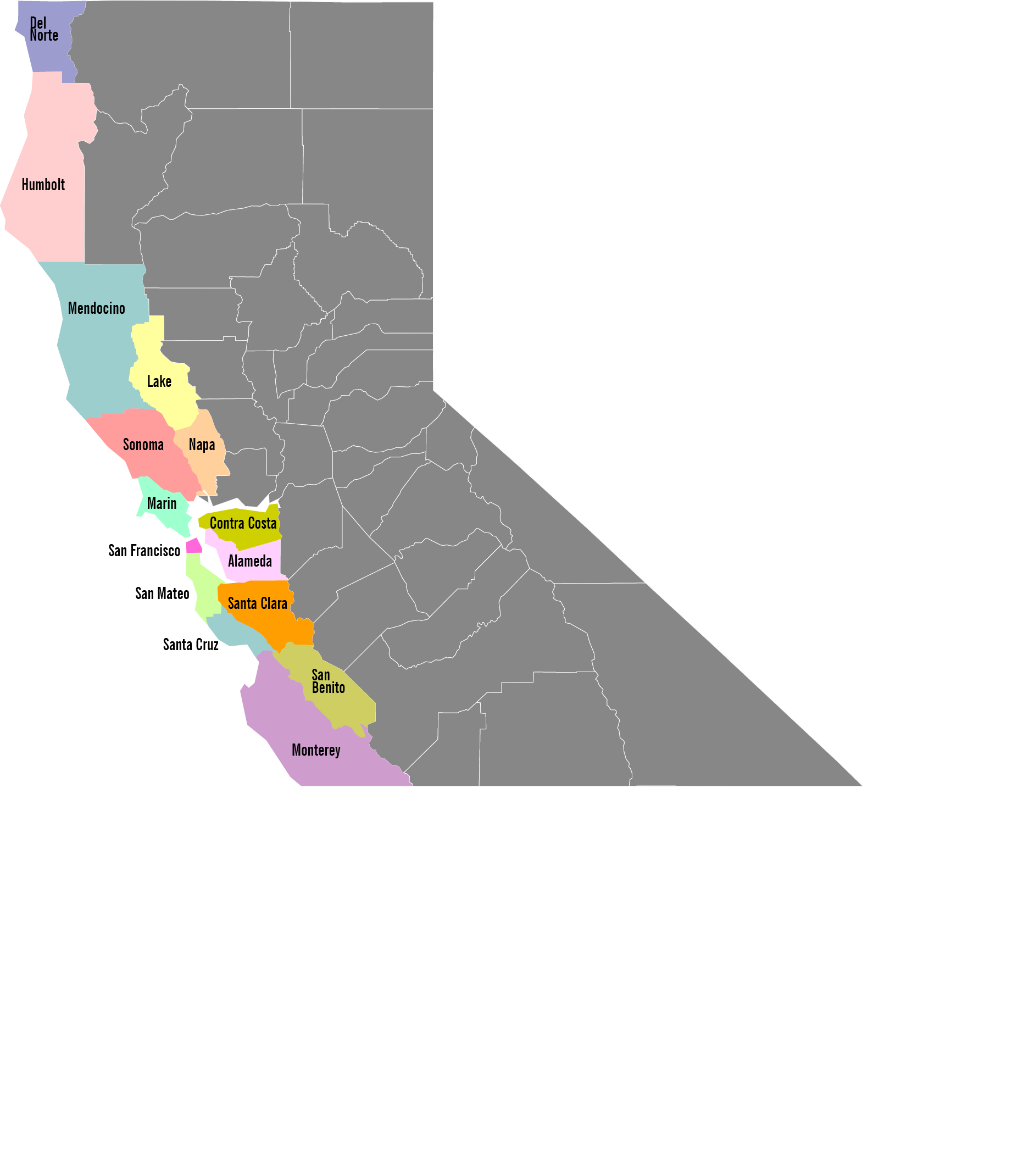 We offer a fresh, new perspective on the bankruptcy process that can help you regain your financial footing quickly and easily.
Our firm is committed to providing effective legal assistance to consumers and businesses throughout Northern California.
We have over 35 years of experience helping people just like you get through tough times.
Bankruptcy may be the solution you need to get your life back on track – we can help you find out if it's the right choice for you.
The Law Offices of Craig A. Burnett can get you out of debt and back on your feet through effective legal bankruptcy representation.
Contact us today for a free consultation to see how we can help you achieve financial freedom!

Address
250 D Street, Suite 206
Santa Rosa, CA 95404

Phone Number
(707) 523-3328
Schedule a Free Consultation