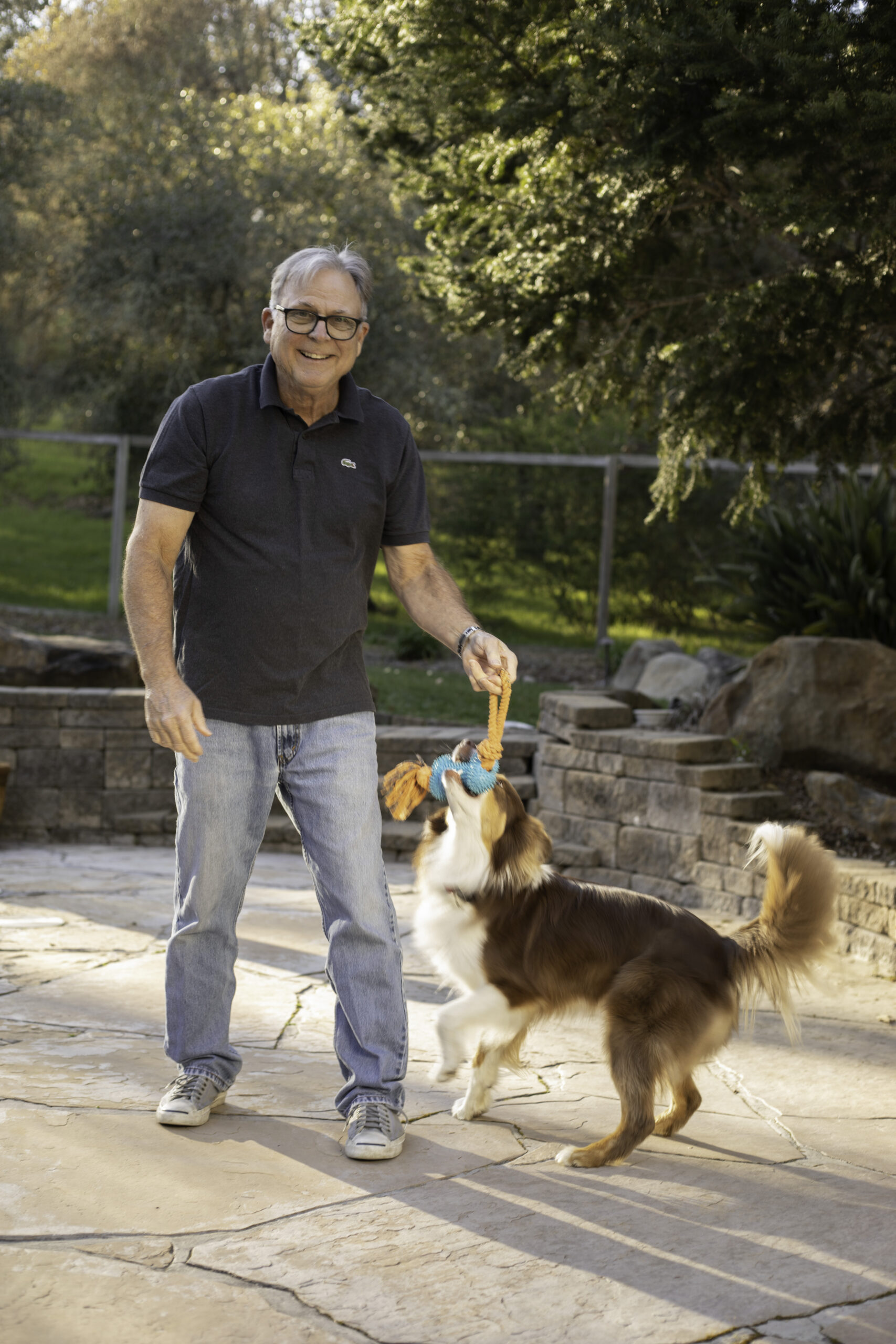 Craig Burnett has been practicing bankruptcy law since 1985. Craig's vision was to create a web site on the Internet aimed at helping people to resolve and eliminate their debts, by providing free information and simple counseling. NoMoreDebt.com can show you how to successfully end your debt from the privacy of your own home. Now you can feel secure knowing you have made the most informed decision possible.
Undergraduate at U.C. Berkeley, 1979, Major: English
Graduate of Law at Golden Gate University, 1984
Law Review 1982-1984
Associate Editor 1983-1984
Associate with the Law Offices of Max Cline, 1985 – 1991
Sole Practitioner, 1991 – Present, Exclusively Bankruptcy

A Successful History Practicing Bankruptcy Law
Practicing law in California since 1985, Mr. Burnett became a sole practitioner in 1991, devoting his practice exclusively to bankruptcy. With expertise acquired from more than three decades of experience, he has helped numerous clients successfully deal with debt, determining the type of bankruptcy appropriate for their financial situation.
The Santa Rosa Law Offices of Craig A. Burnett provides effective legal assistance to consumers and businesses in and around Sonoma County needing the aid that bankruptcy can offer to help them get out of debt and back on their feet financially.
Aggressive Bankruptcy Representation
During the economic downturn, many consumers and small businesses face tough financial issues. Unforeseen illness, divorce, unemployment, profit loss, over-extended credit, and other factors can make meeting ends difficult.
With record numbers of consumers and businesses filing bankruptcy, you are not alone. As a result, the need for a skilled and experienced bankruptcy lawyer can be a vital concern.
Many bankruptcies proceed without contest. However, other bankruptcies involve litigation. Bankruptcies may be enforced actions brought by creditors or may involve creditor motions, such as a relief from stay or a summary judgment that requests a final ruling, and limits your opportunity to litigate the case. Having experienced, aggressive bankruptcy law firms in Sonoma County to file counter motions and protect your interests can be invaluable. You can also find peace of mind, just knowing your case is in competent hands.
Clients rely on our years of experience to explain all options available, provide savvy legal guidance, and vigorously represent their interests in bankruptcy court.
Tailoring Our Legal Help to Meet Your Needs
Bankruptcy is not the right solution for every debt situation, but until you explain the details of your financial problems and seek expert guidance, the right remedy may not be obvious to you. Our goal is to end your financial distress and help you find the right solution.
You can book your online appointment today with Craig Burnett. Simply click the link and you'll be taken to his website where you can schedule a time that's convenient for you.

Address
250 D Street, Suite 206
Santa Rosa, CA 95404

Phone Number
(707) 523-3328
Schedule a Free Consultation