Sonoma County Bankruptcy Law
The Law Offices of Craig A. Burnett assists clients with filing bankruptcy in Sonoma County, helping them choose the best options and meet all requirements.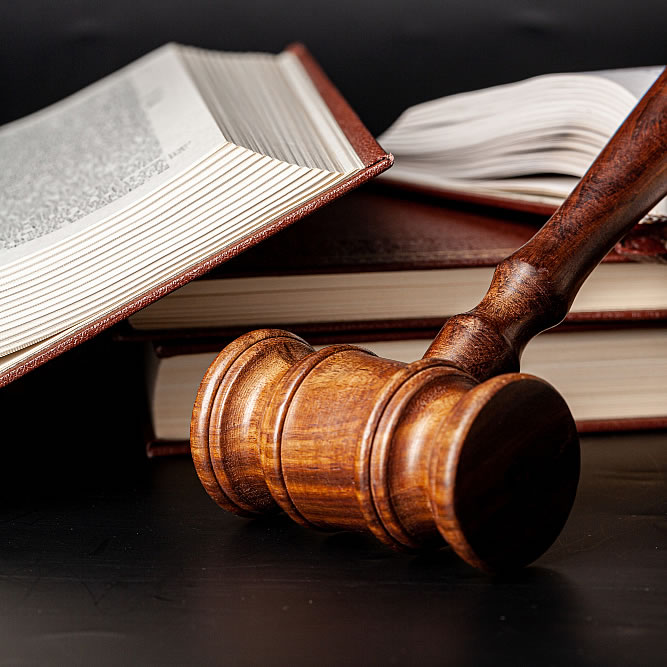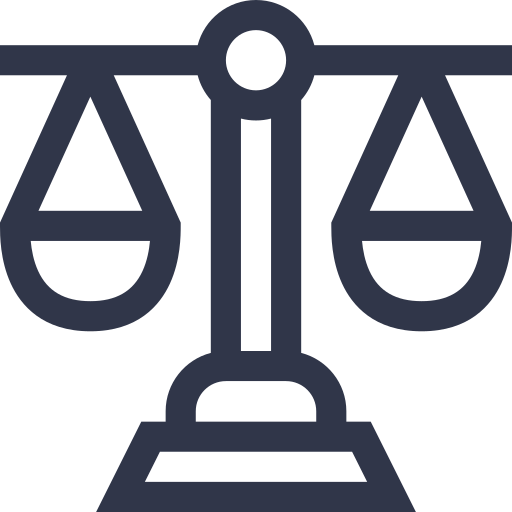 Bankruptcy Laws and Appeals
Bankruptcy falls under federal jurisdiction, managed through a network of 94 U.S. judicial districts with bankruptcy courts that review filings and hear motions. While the public may think in terms of Sonoma County bankruptcy law, these laws are not locally or state generated, with the exception of California laws for bankruptcy property exemptions. Bankruptcy laws in Sonoma County are based on the United States Code, Title 11—Bankruptcy, the Bankruptcy Abuse Prevention and Consumer Protection Act (BAPCPA) of 2005, and other federal laws regulating bankruptcy.
When final judgments, decrees, and orders are adverse to bankruptcy petitioners, their lawyers may immediately appeal on their behalf. Because appeals must adhere to applicable bankruptcy rules and case laws, legal experience and expertise is instrumental for success.
Attorney Craig A. Burnett has 25 years of experience dealing with bankruptcy law and appeals, and devotes his practice exclusively to this area of law.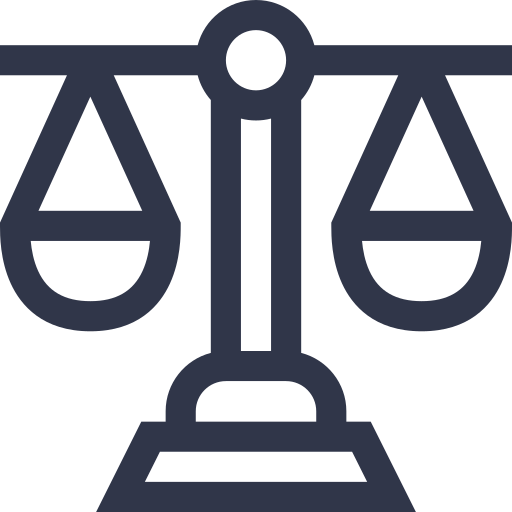 Filing Bankruptcy in Sonoma County
Our firm files bankruptcy on your behalf with the Sonoma County Bankruptcy Court, located in Santa Rosa. We help you understand your best options and handle all types of bankruptcy cases. Under Title 11, you have the following bankruptcy options:
• Chapter 7. Assets liquidation
• Chapter 13. Wage earners' plan (repayment)
• Chapter 11. Business restructure and reorganization
• Chapter 9. For municipalities
• Chapter 12. For farmers and fisherman
• Chapter 15. Cross border cases involving other countries
• Service Members Relief Act (SCRA). Military debtor protection
• Securities Investor Protection Act (SRA). Failing stock brokerage securities accounts transfer to different brokerages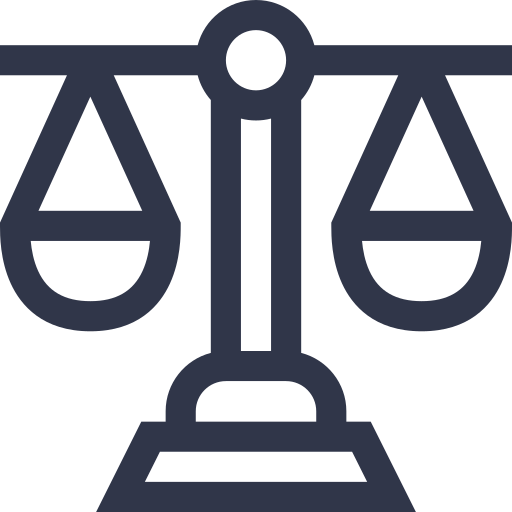 In bankruptcy litigation, motions take the form of adversary proceedings and contested matters, which the court resolves by issuing orders. Motions affect the directions that a bankruptcy case takes and its outcome, often turning bankruptcies into complex legal proceedings. By retaining a seasoned attorney for bankruptcy help in Sonoma County, you can simplify your bankruptcy, and ensure it is handled in the most effective and efficient way.
You can book your online appointment today with Craig Burnett. Simply click the link and you'll be taken to his website where you can schedule a time that's convenient for you.

Address
250 D Street, Suite 206
Santa Rosa, CA 95404

Phone Number
(707) 523-3328
Schedule a Free Consultation