Sonoma County Chapter 13 Bankruptcy
For consumers who do not qualify for Chapter 7, a Sonoma County Chapter 13 bankruptcy may be the right solution. The Law Offices of Craig A. Burnett can review your finances and help you decide whether to file for Chapter 13 or pursue some other option.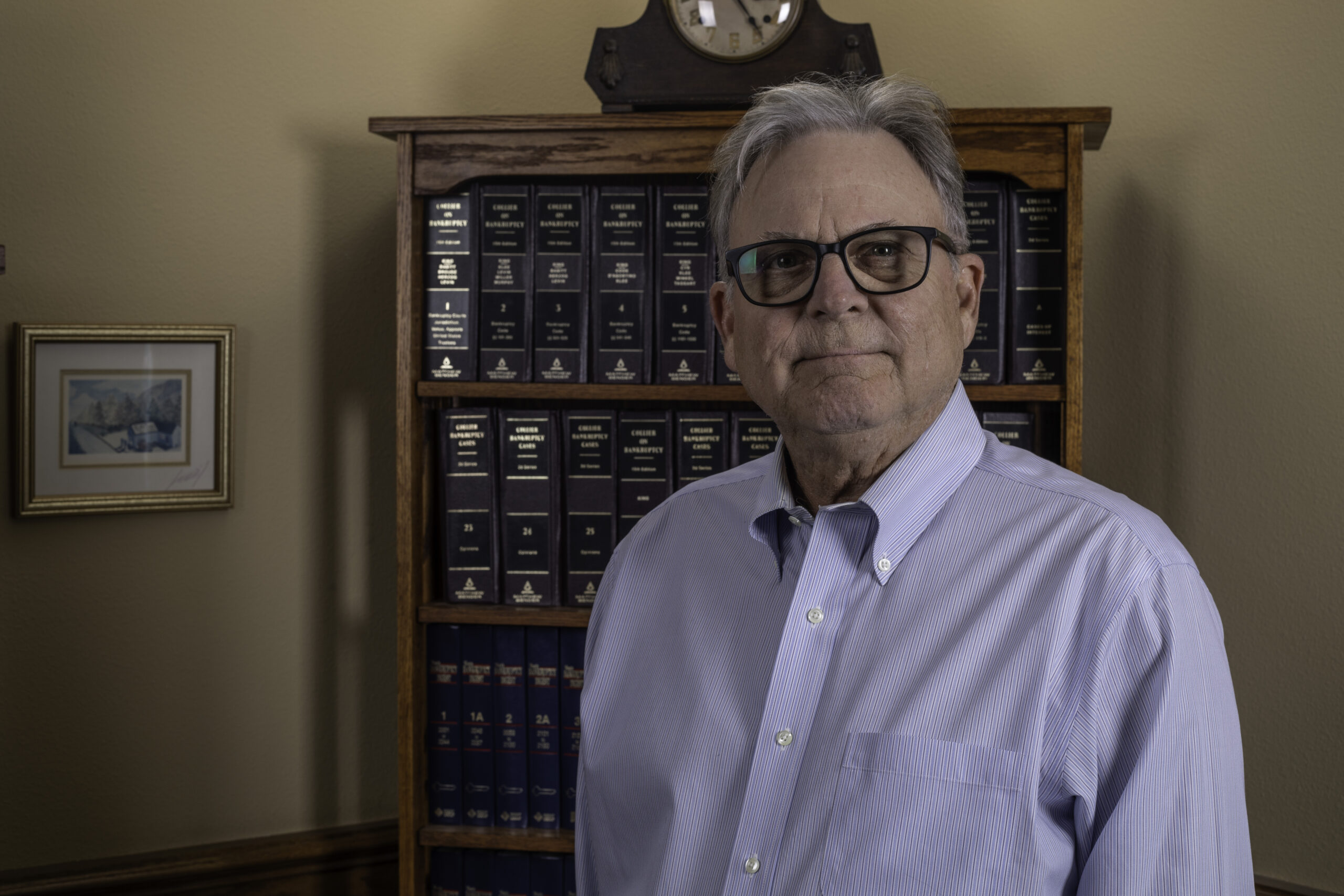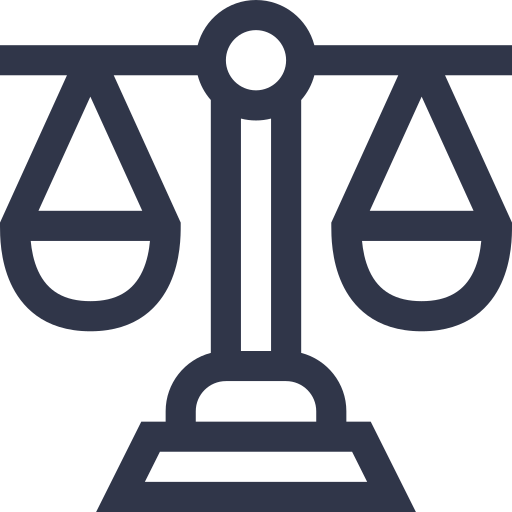 What is Chapter 13 bankruptcy?
Chapter 13 bankruptcy restructures debt into a repayment plan and allows consumers to make monthly payments to a trustee, who pays creditors for them. Chapter 13 is only available to individuals, self-employed individuals, or individuals operating unincorporated businesses.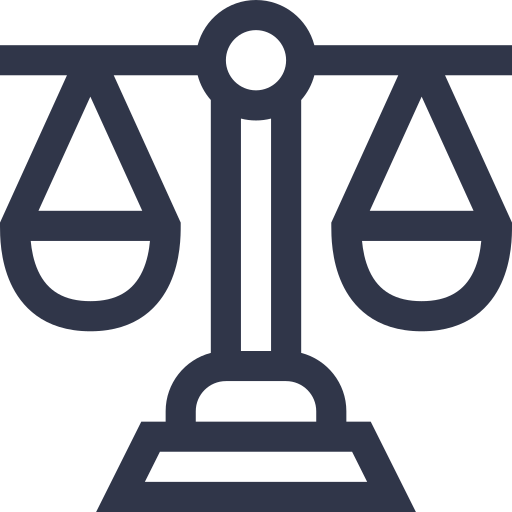 How to qualify for Chapter 13?
To be eligible for Chapter 13 in Sonoma County, you must have a stable income source and a limited amount of debt that falls within the following parameters (as of April 2010):
$360,475 of unsecured debt
$1,081,400 of secured debt
Debtors who do not qualify under the means test for Chapter 7 can often meet requirements for Chapter 13 bankruptcy.
In all types of bankruptcy, petitioners are required to receive credit counseling from an approved agency 180 days prior to filing. They are also required to complete a financial educational pre-discharge course and file the course certificate with the court before receiving a discharge.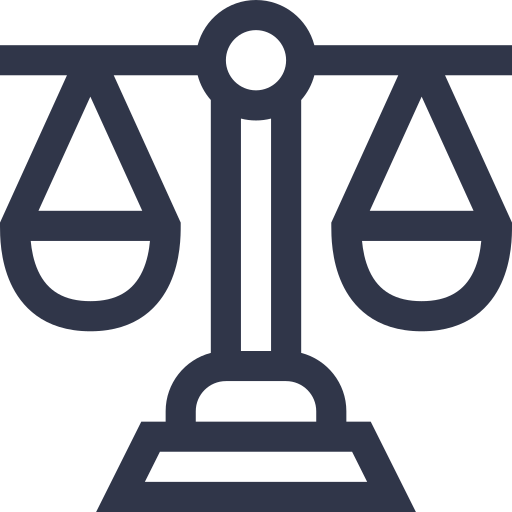 How Chapter 13 bankruptcy works
Chapter 13, also called the wage earner's plan, repays debt over a three or five year period. It consolidates all payments into one monthly amount that the debtor sends to the trustee. The trustee determines creditor repayment, and in the case of unsecured debt, may reduce or require no payment.
Advantages of filing a Sonoma County Chapter 13 bankruptcy over a Chapter 7 include allowing debtors to keep assets that would liquidate under Chapter 7. You do not have to liquidate valuable items like second cars, vacation homes, heirlooms, collectibles, and investments under Chapter 13.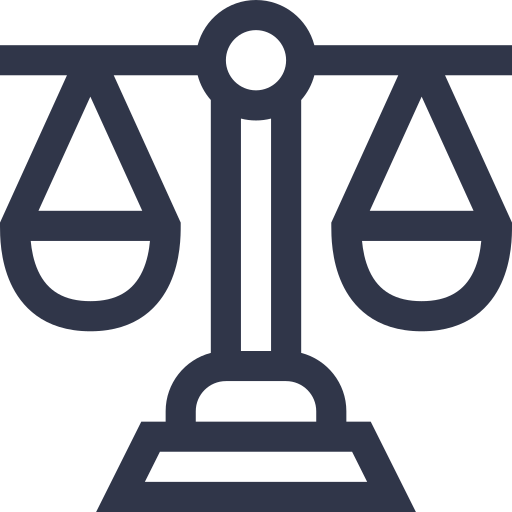 Chapter 13 Bankruptcy Process
Your bankruptcy lawyer files a petition, and submits fees, necessary documentation, and a payment plan. Upon filing the petition, the automatic stay goes into effect, which stops credit collection efforts. The 341 Meeting of Creditors occurs around 20 to 40 days after filing the bankruptcy petition. Debtors and lawyers must attend, answer creditor and trustee questions, and the trustee must approve the repayment plan.
Get legal help with filing Chapter 13 in Sonoma County
If you are having financial problems, contact the Law Offices of Craig A. Burnett for a free consultation.
You can book your online appointment today with Craig Burnett. Simply click the link and you'll be taken to his website where you can schedule a time that's convenient for you.

Address
250 D Street, Suite 206
Santa Rosa, CA 95404

Phone Number
(707) 523-3328
Schedule a Free Consultation